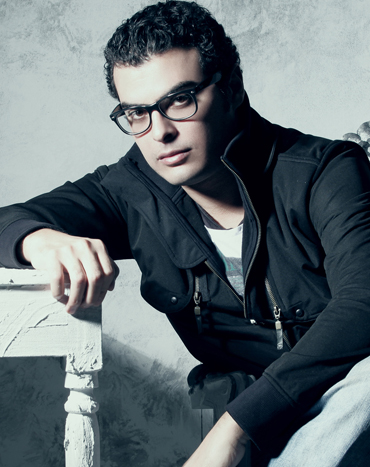 Kareem Nour is an Egyptian international professional photographer who runs his own photography Talent after his graduation from The Arab Academy for Science & Technology in Egypt.

Kareem is the first Arabian photographer has been awarded by FTV Paris for FTV Photographer Program which shows the making of the fashion photographers masters in the World, as he is the first professional photographer in the Middle East creating 3D Photography Production.

For more than 10 years Kareem did so Many fashion editorials and key campaigns for international brands, also he did more than 500 covers for the biggest magazines & publications.

"For me dealing with each photo is like creating a piece of art and giving it life"~ Kareem.